Welcome to
1st Generation Moving
We are a Texas-based local and long-distance moving company and are here to make your move as pleasant and stress-free as possible.We aim to take the hassle out of moving so that you can concentrate on settling into your new home or business in a relaxed and organized way.
With more than 10 years' experience in helping people move, 1st Generation Moving are experts in packing and handling all types of belongings – from household contents to office furnishings.Read More
What we
Offer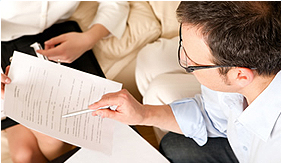 Free Estimate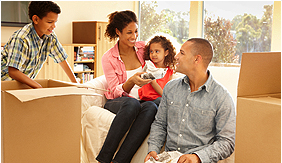 Moving Service
1st Generation Moving is more than your average moving company. We provide a range of local and inter-state moving services for you to choose from.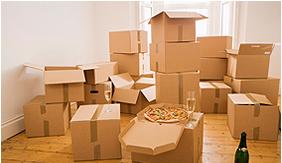 Storage Service
1st Generation Moving's secure and clean storage facilities are the safest way to store your belongings until you can complete your move.